Get special exclusive access to an LMaaS Webinar and Q&A with our CTO and Co-Founder Matthijs de Vries, as well as an invitation to a private AllianceBlock Ecosystem Telegram Group.
DeFi Projects get special exclusive access to an LMaaS Webinar and Q&A with our CTO Matthijs de Vries, and an invitation to our AllianceBlock Ecosystem Telegram Group.

Liquidity Mining and Staking Spotlight
Since its release in May, we've helped multiple DeFi projects double their liquidity or more with our white label liquidity mining and staking solution, LMaaS (Liquidity Mining as a Service).
Because of its success, we want more DeFi Projects to take advantage of it — we're offering free access until 29th November 2021, with a significantly reduced escrow requirement to make it easier to get started.
GET FREE ACCESS UNTIL...
39:09:25:34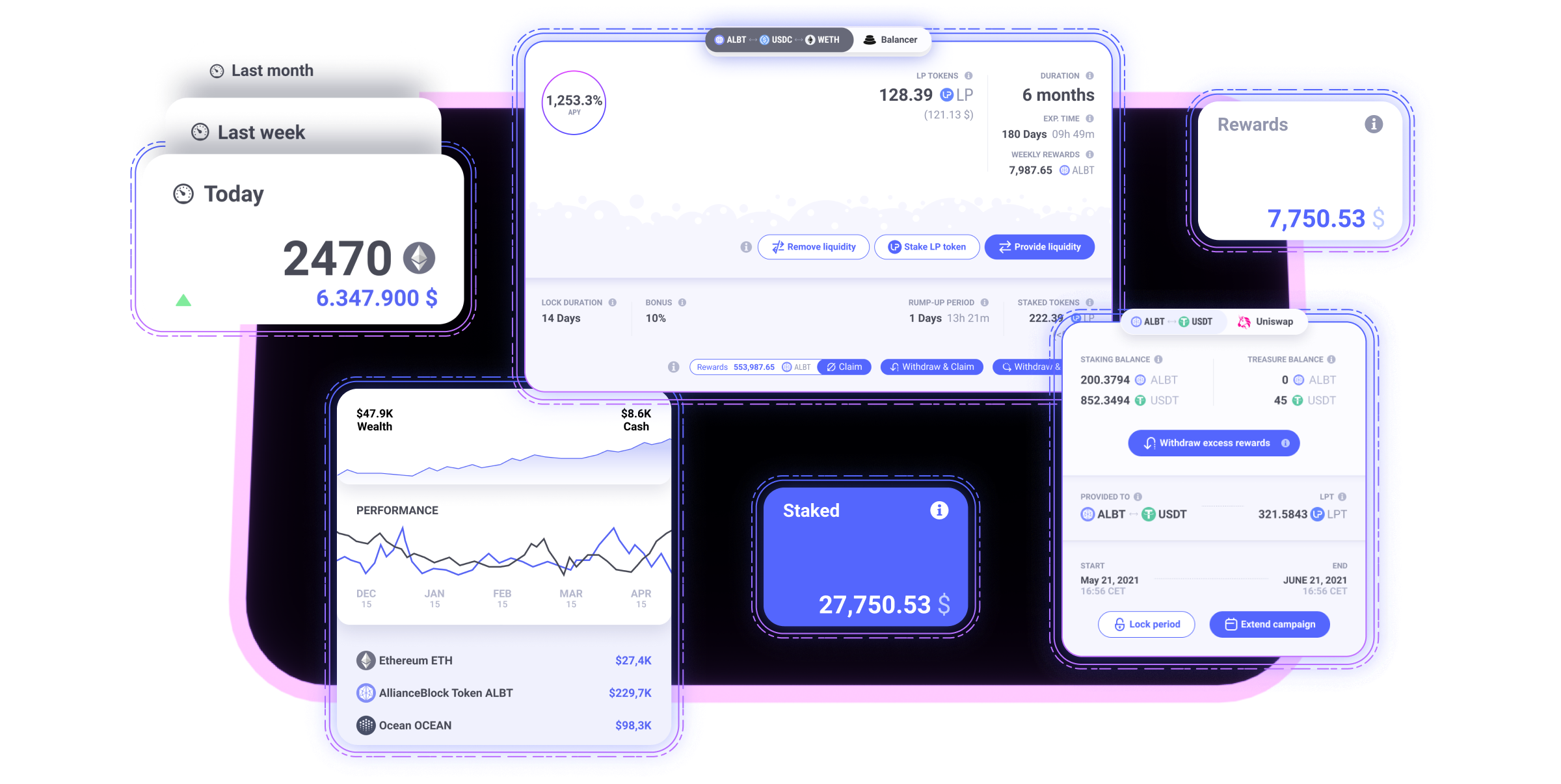 Your brand, your LMaaS
The LMaaS platform offers a way for DeFi projects to create fully branded and customized liquidity mining and staking campaigns for their users, requiring no code at all, and all managed through a dedicated dashboard.
Projects are able to launch liquidity mining and staking campaigns, across chains and DEXs. They also have full access to a number of powerful analytics tools, giving them the opportunity to optimize their strategies and allocate rewards more effectively.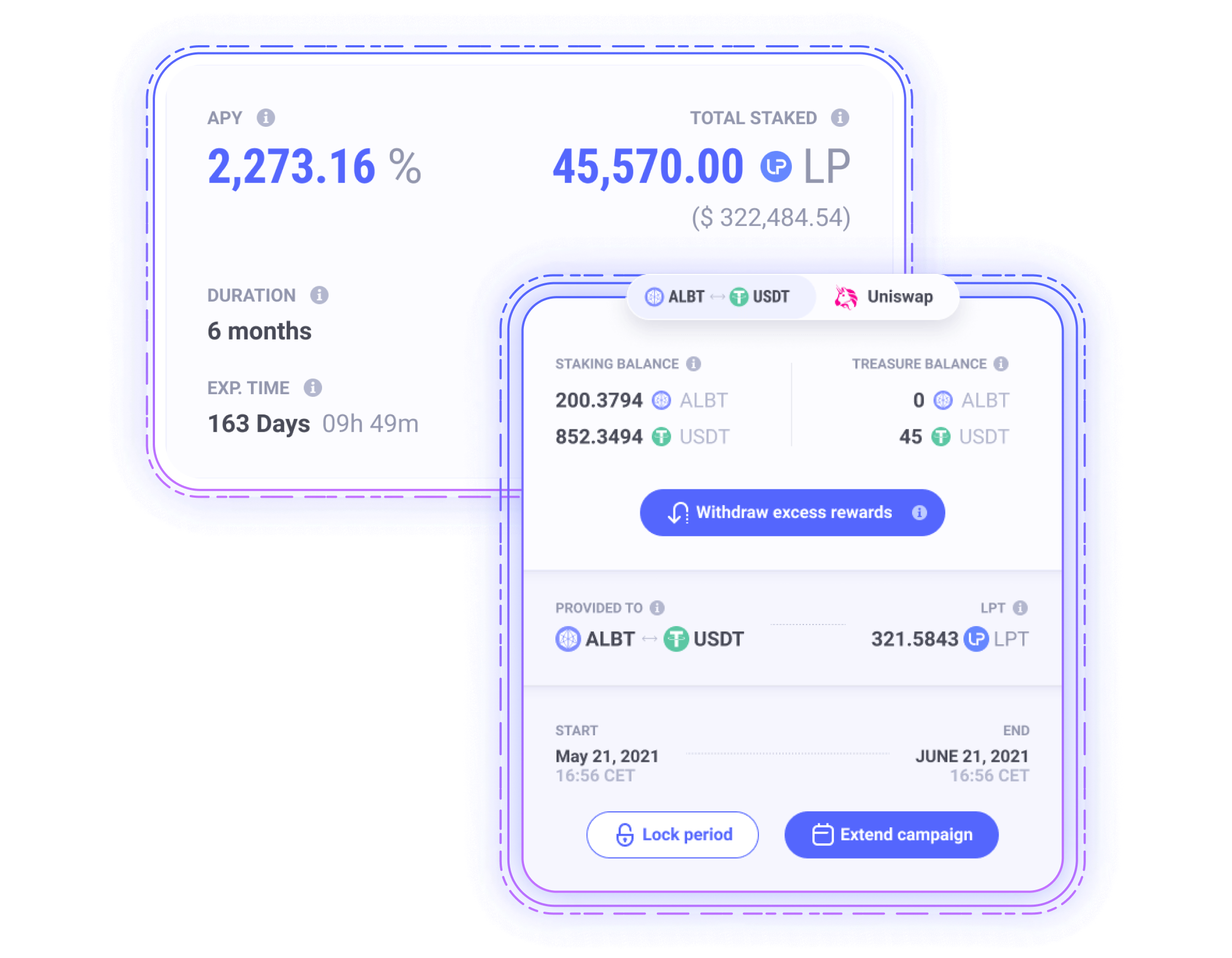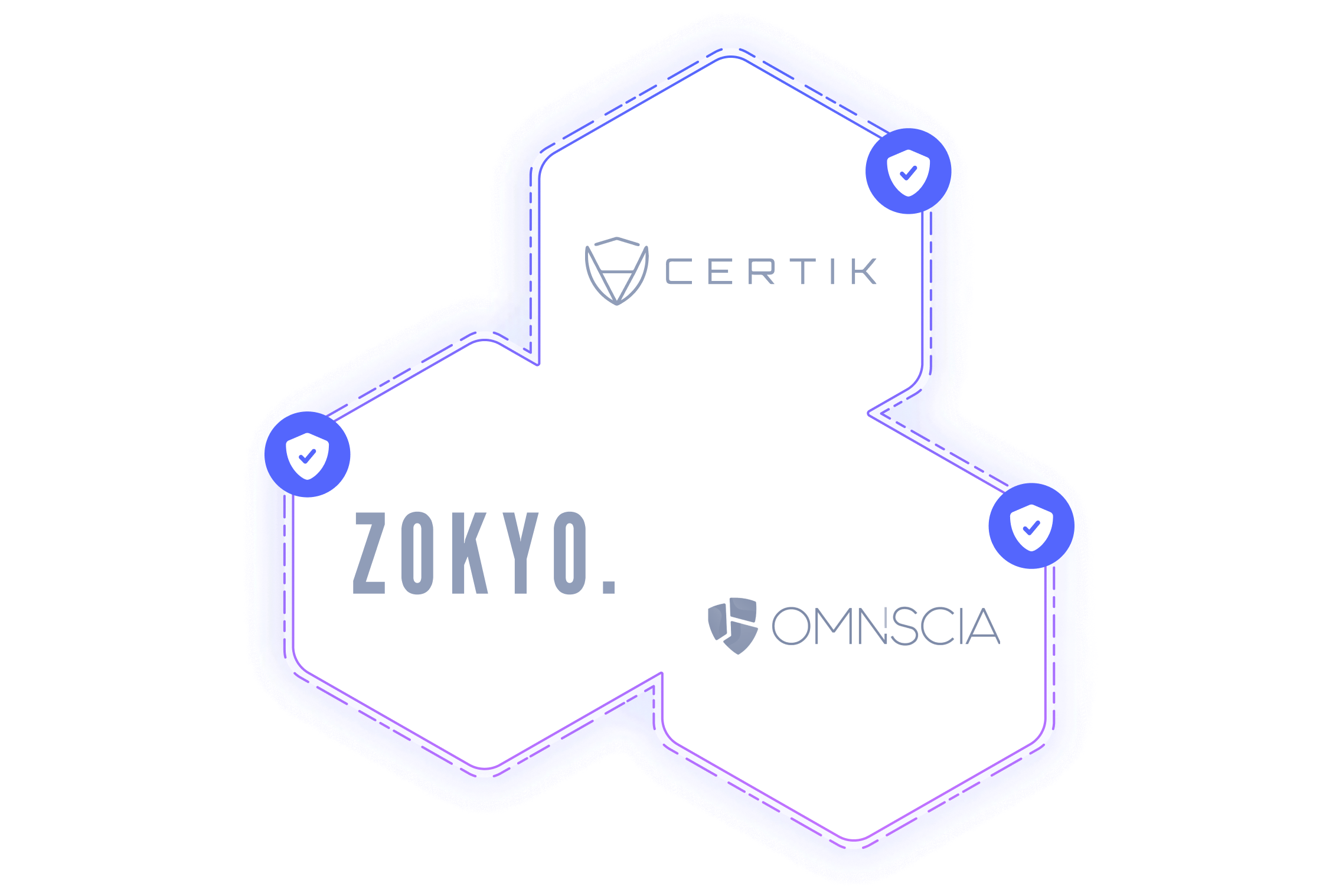 Verified Security
The DeFi Terminal is tried and tested, having been used for our own staking and liquidity mining programs on both Ethereum and Binance Smart Chain.

With c. $53.4m in TVL, it has been supported by partners such as Binance Smart Chain, Polygon, Avalanche, and Pangolin, and has undergone multiple audits by leading firms.
Tried and tested...
This isn't just a service we've used in-house. Multiple live projects are already using the service to improve their own liquidity.

Now they are seeing incredible results even this early in the process, results we expect to grow further as we continue to develop the platform and onboard more projects.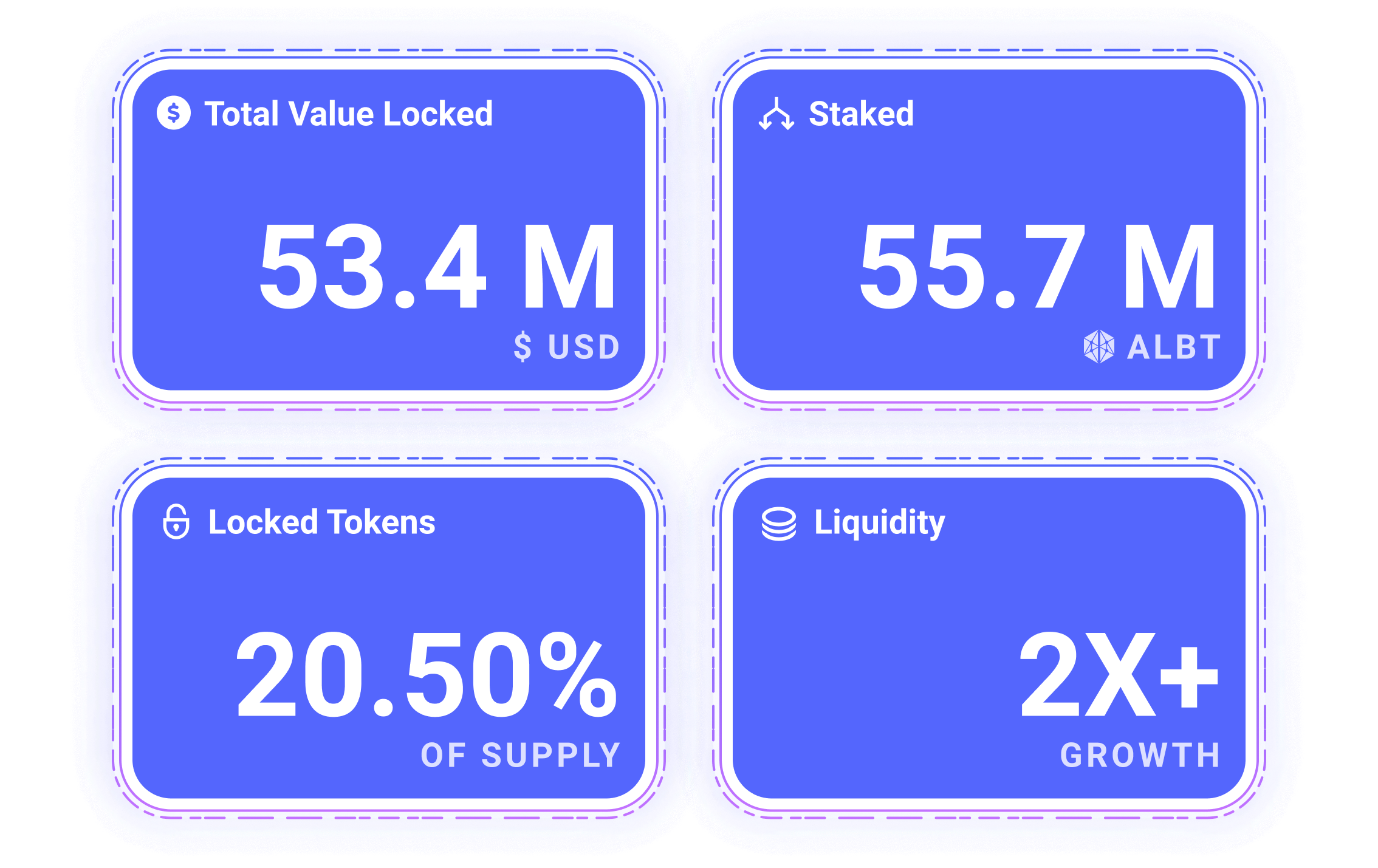 ...tried and trusted
With six clients up to date, and more in the pipeline, our clients have utilized our liquidity mining and staking platform solutions to increase their liquidity and trading volume.

On average, clients have seen more than 2X the growth of their liquidity, and some even plan to extend their campaigns and launch new ones.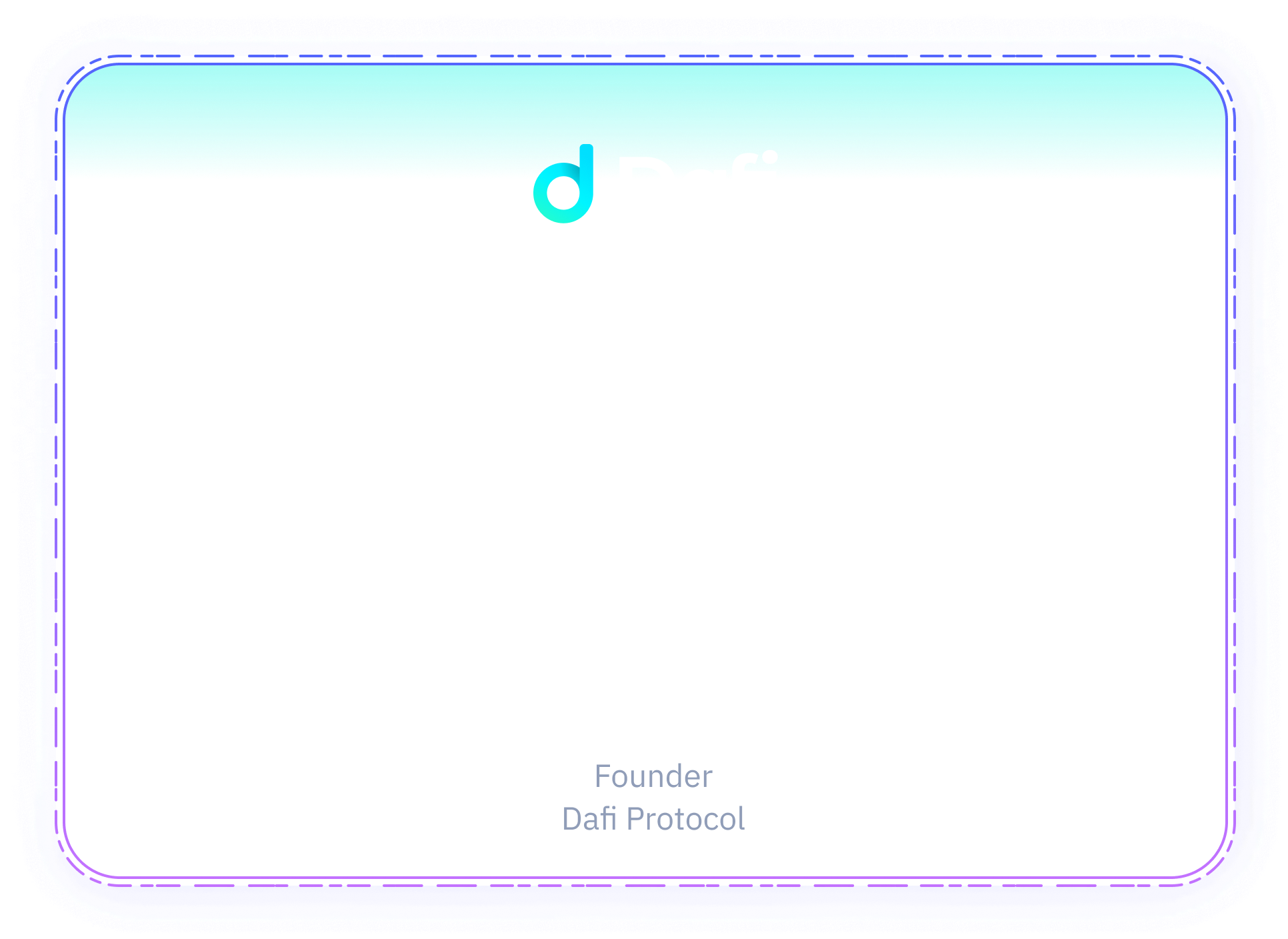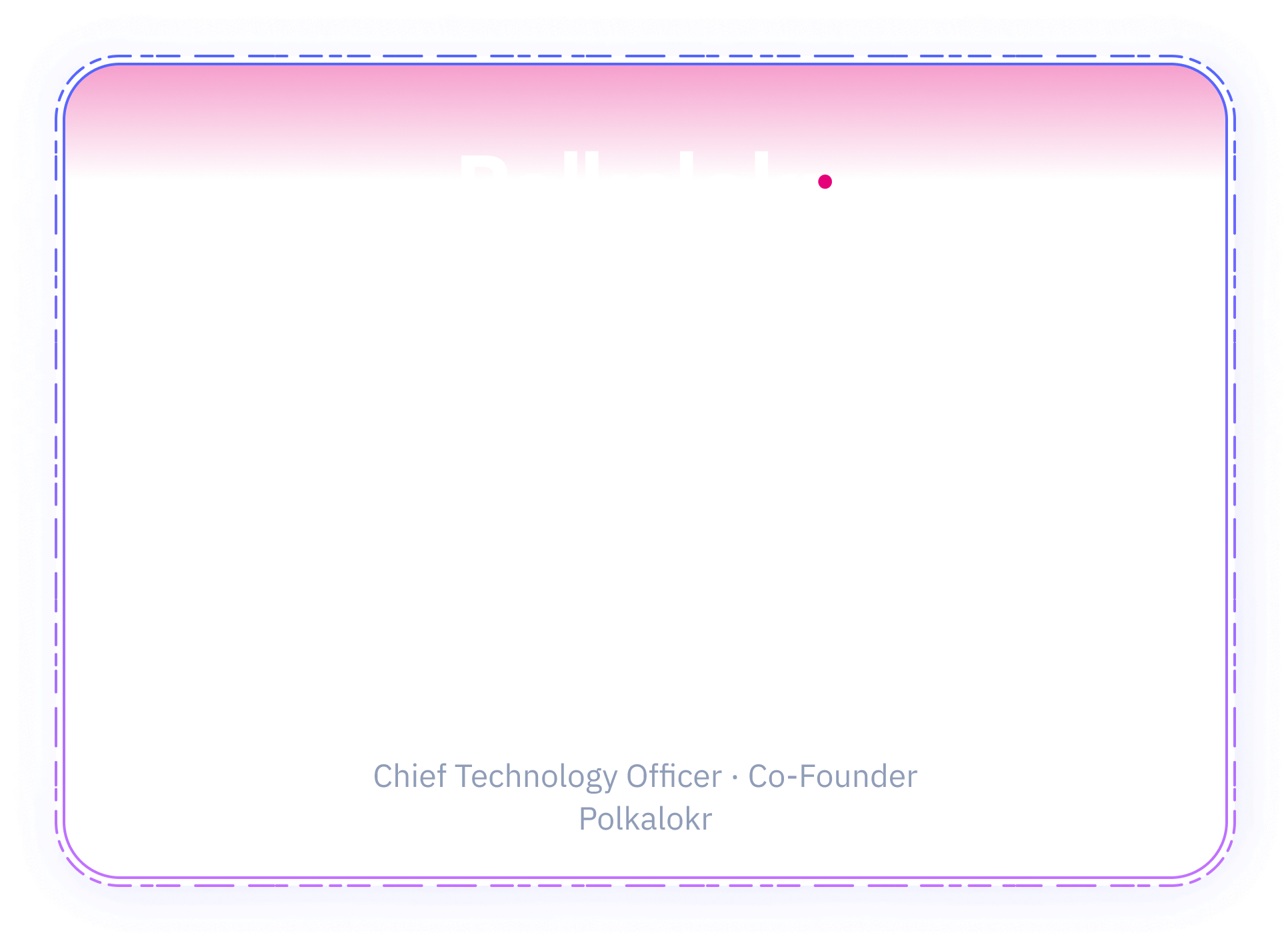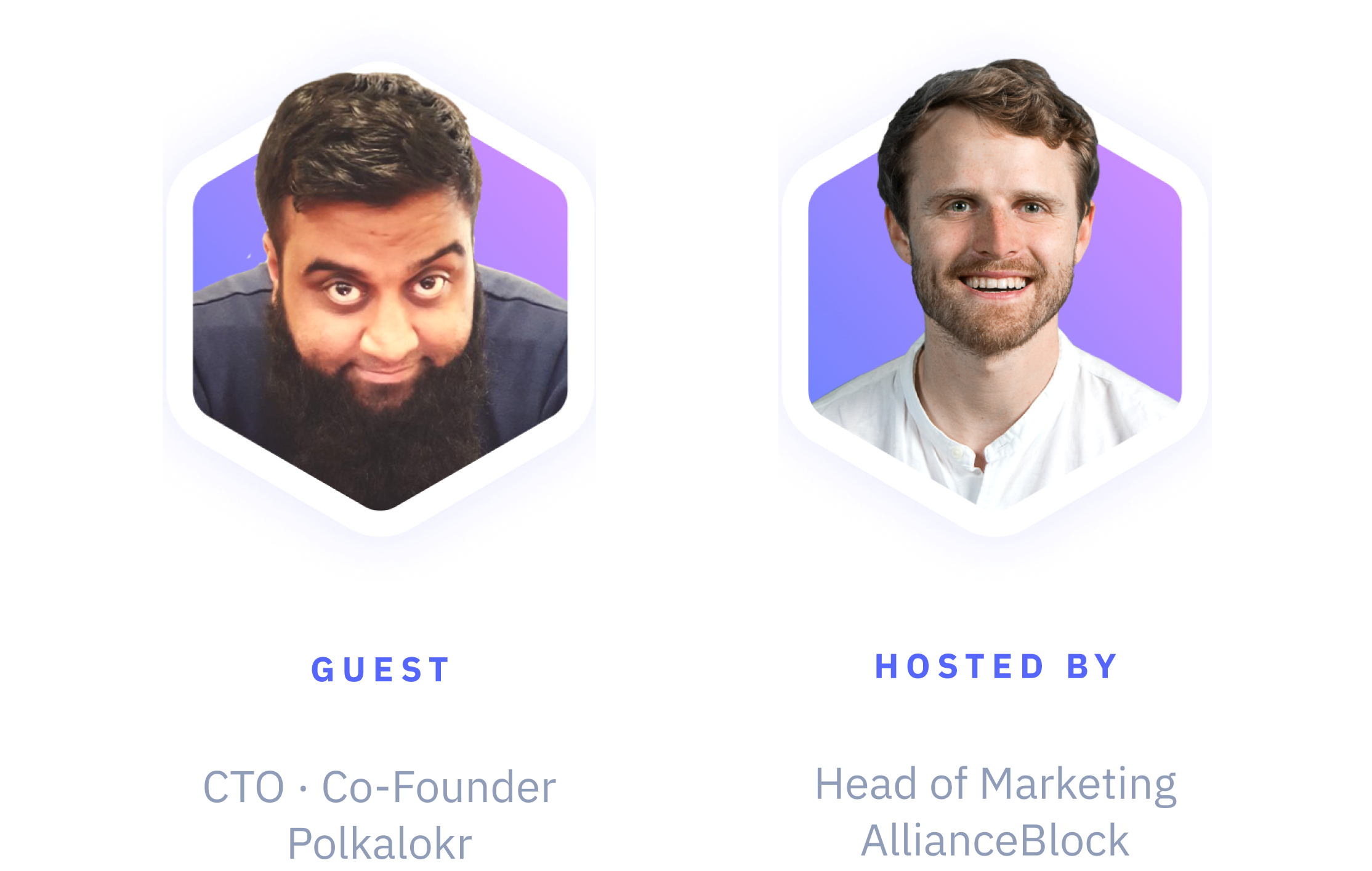 How did LMaaS help
Polkalokr grow?
19 October · 3:00 PM CEST
The numbers speak for themselves — LMaaS helps our client's liquidity, tech, and community grow.

But how does it help them succeed in their mission?

Let's hear it from one of our key LMaaS clients, Polkalokr, and their CTO and Co-Founder, Anis Ahmed Chohan!
What's next for LMaaS?
21 October · 4:30 PM CEST
With multiple clients already benefiting and more in the pipeline, as well as the recent release of LMaaS V2.0, we want to know—what's next for our product?

Hear it straight from the source with our CIO Gerben van den Bergh and LMaaS Product Owner Daniel van der Woude!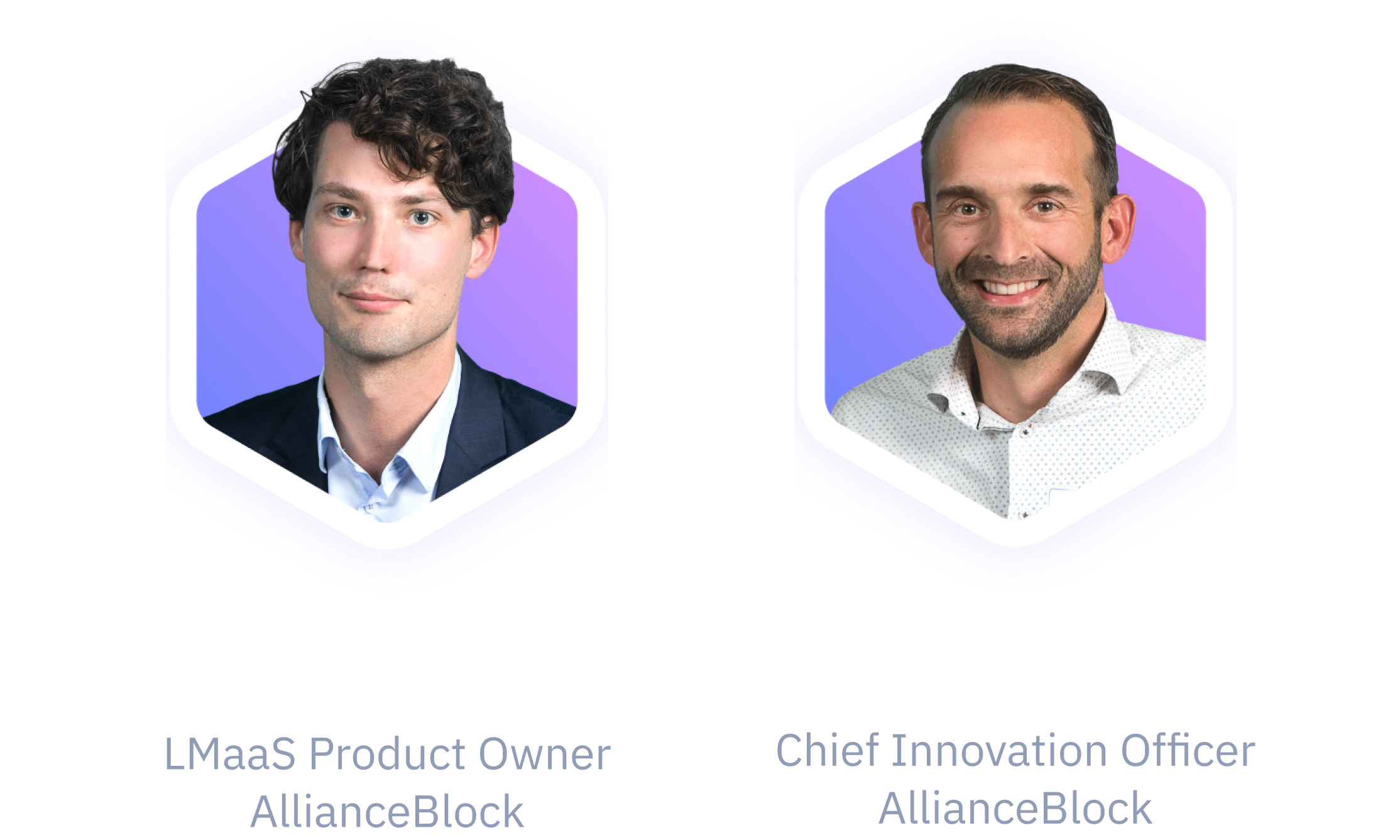 Liquidity Mining as a Service (LMaaS) is a product by AllianceBlock.
AllianceBlock is bridging the gap between decentralized finance and traditional finance, by remedying issues that exist in both spheres and linking them more closely together.
They see the future of finance as an integrated system in which the best of both worlds can work together to increase capital flows and technological innovation.